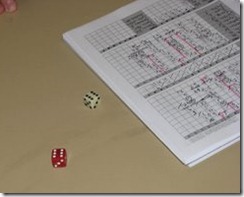 Feel free to contact me about anything about APBA!
I'd love to hear about how your league is doing, any replays you might be involved with and especially your opinions on APBA games.  Just fill out the simple form below.
And if you're in a league and you haven't told us about it yet, go ahead and fill out our APBA League Profile form so others know about you.
My simple privacy policy:  I don't sell email addresses and I won't give them to anyone without your permission.