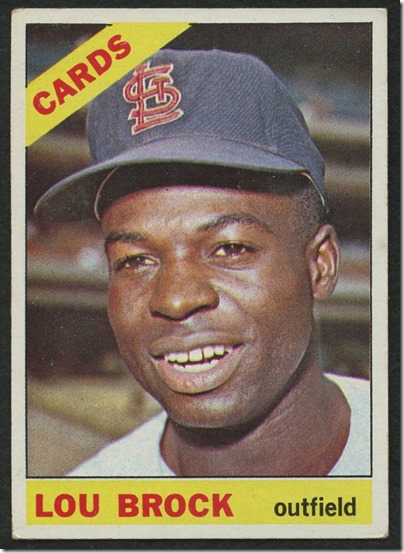 Take some pitches, Lou
I noticed two things about my stats in my 1966 NL replay (Basic Game, actual lineups, rotations) recently that gave me a reason to pause but after investigating they were mostly vindicated.  As of now, I am just finishing up May with two more days left to play in the month. 
1)  Sandy Koufax' arm must be falling off
Pitcher
Team
Innings

 

Koufax, Sandy
LA
96

   

Veale, Bob
Pit
87 1/3
Sutton, Don
LA
87

   

Cloninger, Tony
Atl
85 1/3
Marichal, Juan
SF
85

   

Bunning, Jim
Phi
81

   

Gibson, Bob
StL
81

   

Osteen, Claude
LA
79

   

Short, Chris
Phi
71 2/3
Bolin, Bobby
SF
71 1/3
I was perusing my leaderboards and saw my list of pitchers with most Innings Pitched.  Yikes! Sandy Koufax already has 96 innings pitched in my replay as of May 29th.  Needless to say, he leads the league.  I thought that was inordinately high and maybe I was misusing him. Perhaps the bullpen was being ignored.
Well, I may be partially right but not as much as I thought.  Using Baseball Reference, I found out how many innings Koufax had pitched by May 29th.  It turns out he had pitched 82 1/3 innings by that point.  So while it may be time to dial it down if I want to be realistic, I am certainly not out of the ballpark. 
2) Do they teach bat discipline in St. Louis?
I'm almost rooting for the 1966 Cardinals in my replay.  They can't buy a win at 11-28.  Looking over my team totals, I wonder if it's because they can't get on base.  In 39 games, Cardinal batters have walked only 64 times in my replay.  That's 1.64 walks per game.  I honestly worried if I made a mistake in my stat keeping but it all checks out.  Leadoff man Lou Brock (with his one 14) is the worst offender.  Though he's batting .320, he's walked just once in 130 plate appearances! 
Again, checking Baseball Reference, I see that St. Louis had the least walks of any team in the NL in 1966 with 345 for the entire season.  That works out to 2.12 BB/G, a little higher than my average but not by much.  As for Brock, he walked 26 times in real life so he'll need to learn to take some pitches to reach that mark. 
There are just a few more games before I hit June.  I'm planning on a big update.